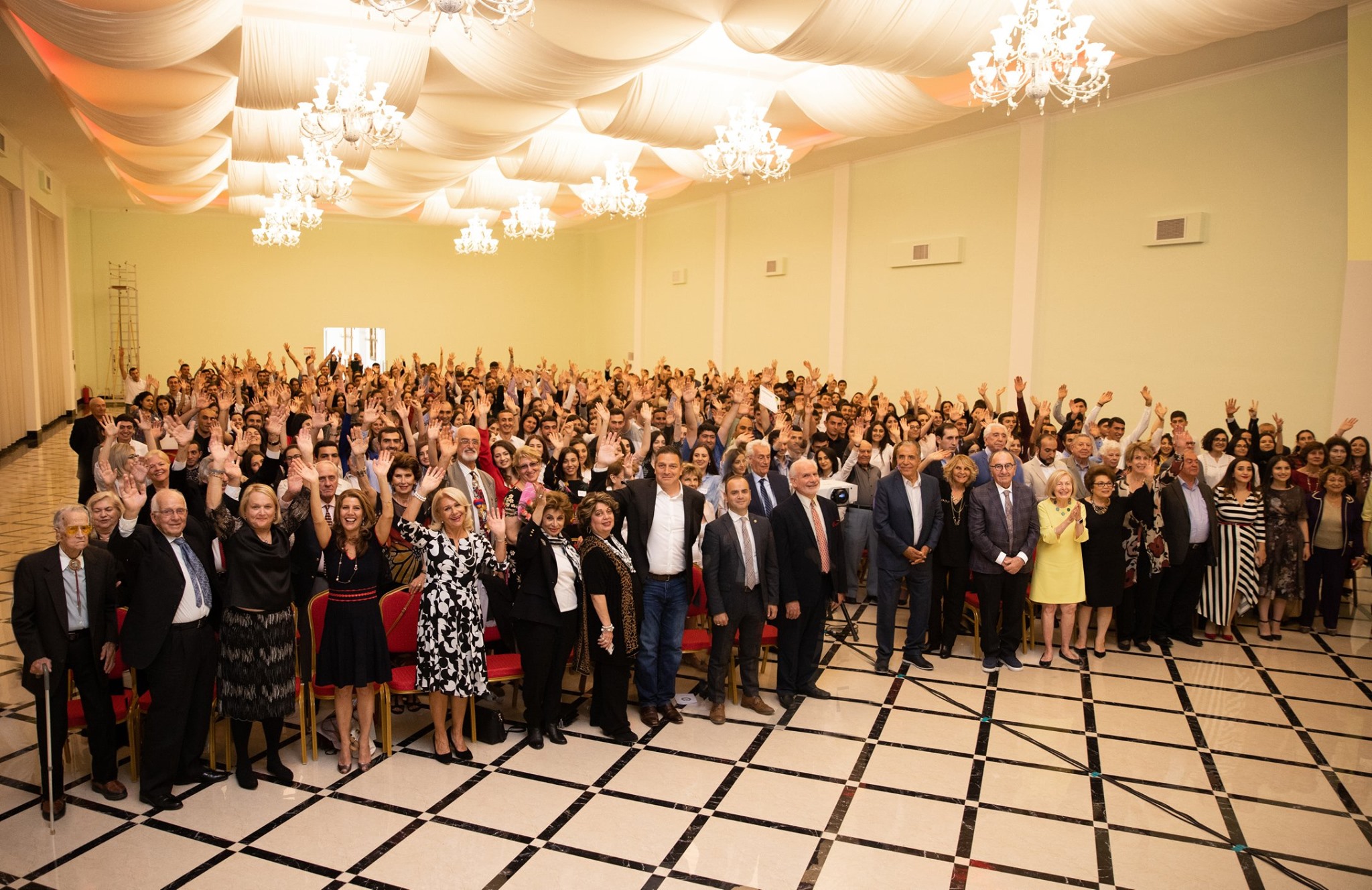 2020
In the last 70 years, AEF has monumentally surpassed the goals the founding fathers envisioned. In the last 25 years alone, AEF has allocated over $8.4 million in financial assistance to Armenian students and educational institutions. AEF has assisted thousands of students in the United States, Middle East and Armenia by granting over $2.4 million in scholarships since 2000. Since 1998, AEF has allocated over $4.6 million to construct and renovate over 200 schools in the remote villages of Armenia, Artsakh and Javakhk.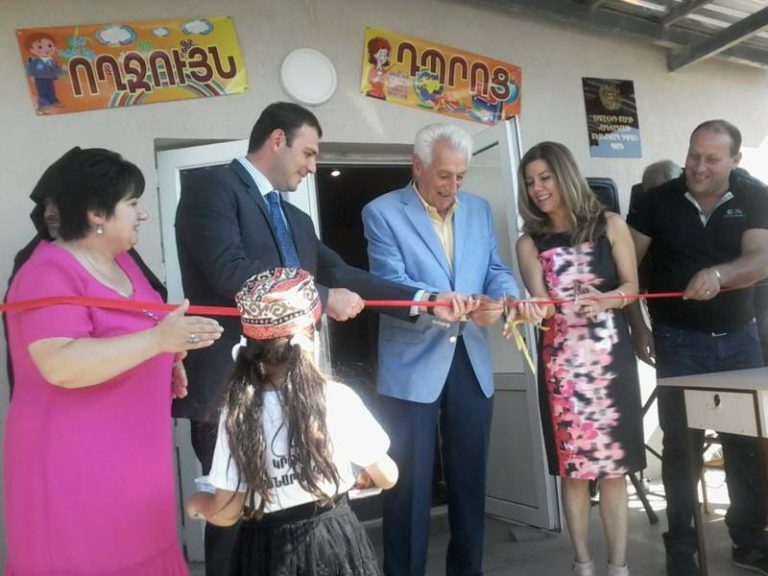 2010
In 2001, AEF further expanded its programs. It was the first diasporan organization to extend its activities in Javakhk. During 2002 and 2003 tens of more schools were renovated in Armenia, Artsakh and Javakhk. From 1998-2010, AEF allocated over $4 million in the renovation of over 180 schools in the remote villages of Armenia, Artsakh and Javakhk. In 2007, AEF initiated its now successful and large scale scholarship program, providing four-year tuition scholarships in Armenia. AEF's village computer education program was also established in 2009 to bring computer education to rural area villages, as well as AEF's 4 year Computer Information Systems (CIS) degree program, in Stepanakert State University in Artsakh. AEF was also one of 9 organizations selected to receive a portion of the New York Life settlement fund for descendants of the 1915 Armenian Genocide for humanitarian projects.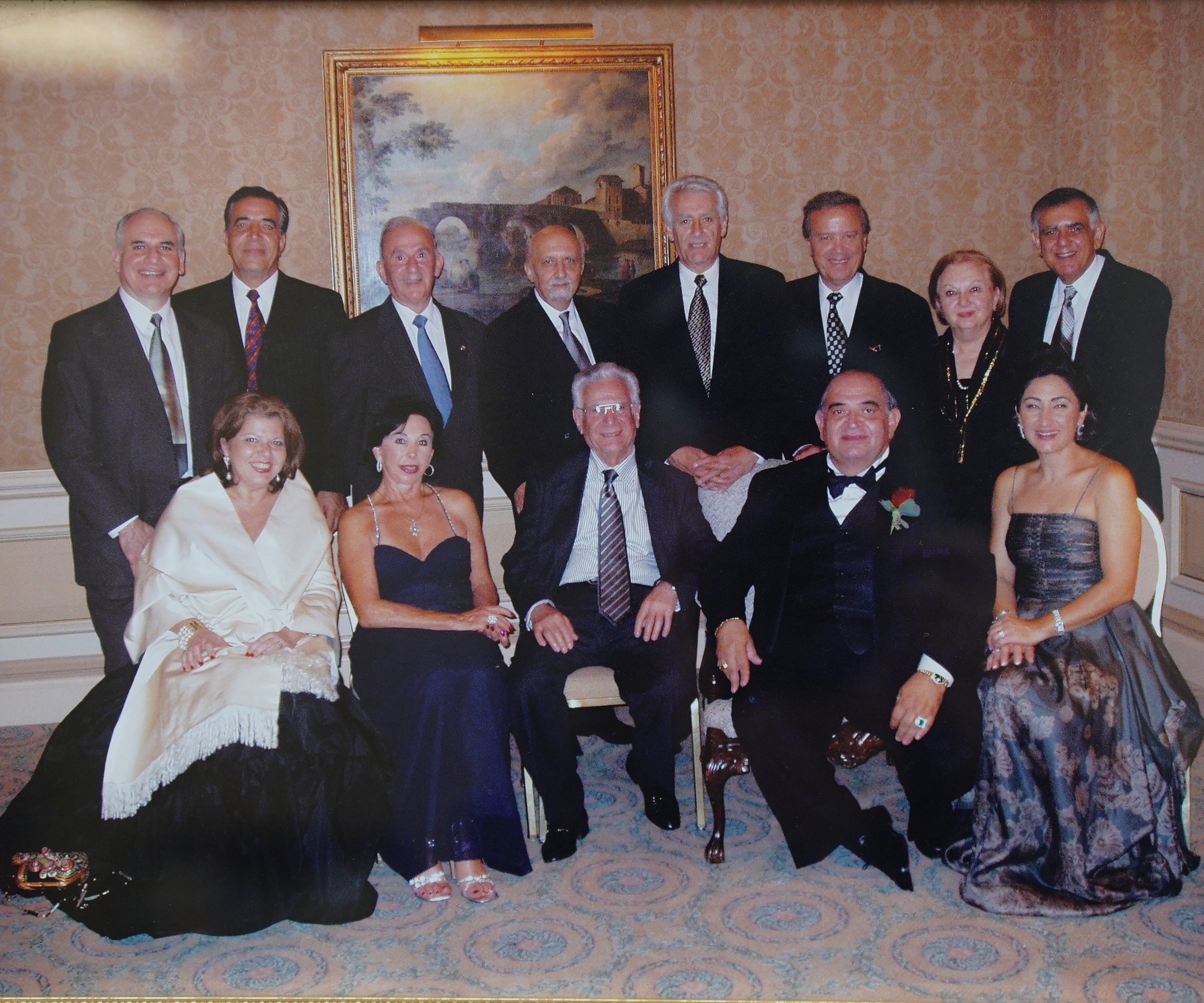 2000
In 1999 AEF was formally registered in Armenia. Year 2000 coincided with the 50th anniversary of AEF and the number of renovated schools reached 50 in Armenia and Artsakh. By 2000, AEF was also providing funding for the printing and publishing of Armenian textbooks prepared for local day schools under the auspices of the Western Prelacy of the Armenian Apostolic Church of America.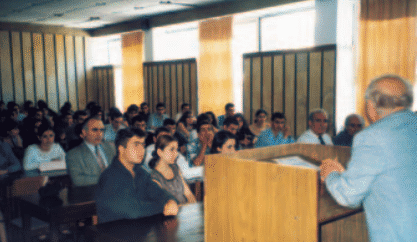 1990
In 1986 the Armenian Educational Foundation Chair of Modern Armenian History was established at the University of California, Los Angeles, (UCLA) with a half a million dollars collected from the AEF board members, general membership, and friends. Prior to 1988 all AEF's programs were focused on the needs of Diaspora. Following the devastating earthquake that struck Armenia in December 1988, AEF took action to renovate damaged schools in Armenia.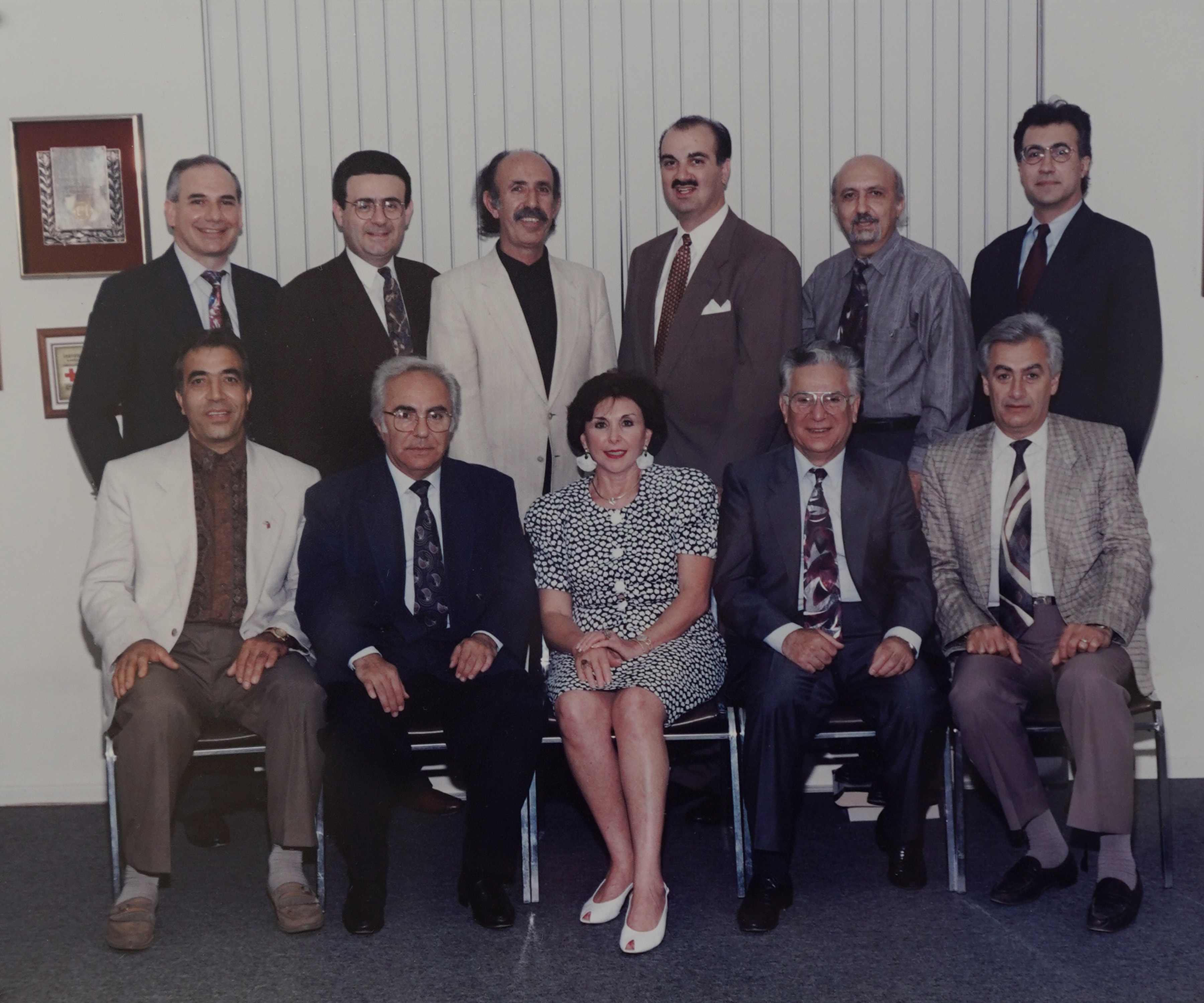 1980
By 1980, AEF had become a pioneer of the Armenian educational movement. Since its inception in 1950, AEF had allocated $1,250,000 to schools in the United States, Canada and overseas. AEF also took the initiative to call and host the first symposium on Armenian day school movement in America. The Ferrahian High School and Alex Pilibos School were allocated $75,500 and $85,000 in funds, as well as other schools, youth activities, and scholarship grants totaling $750,000.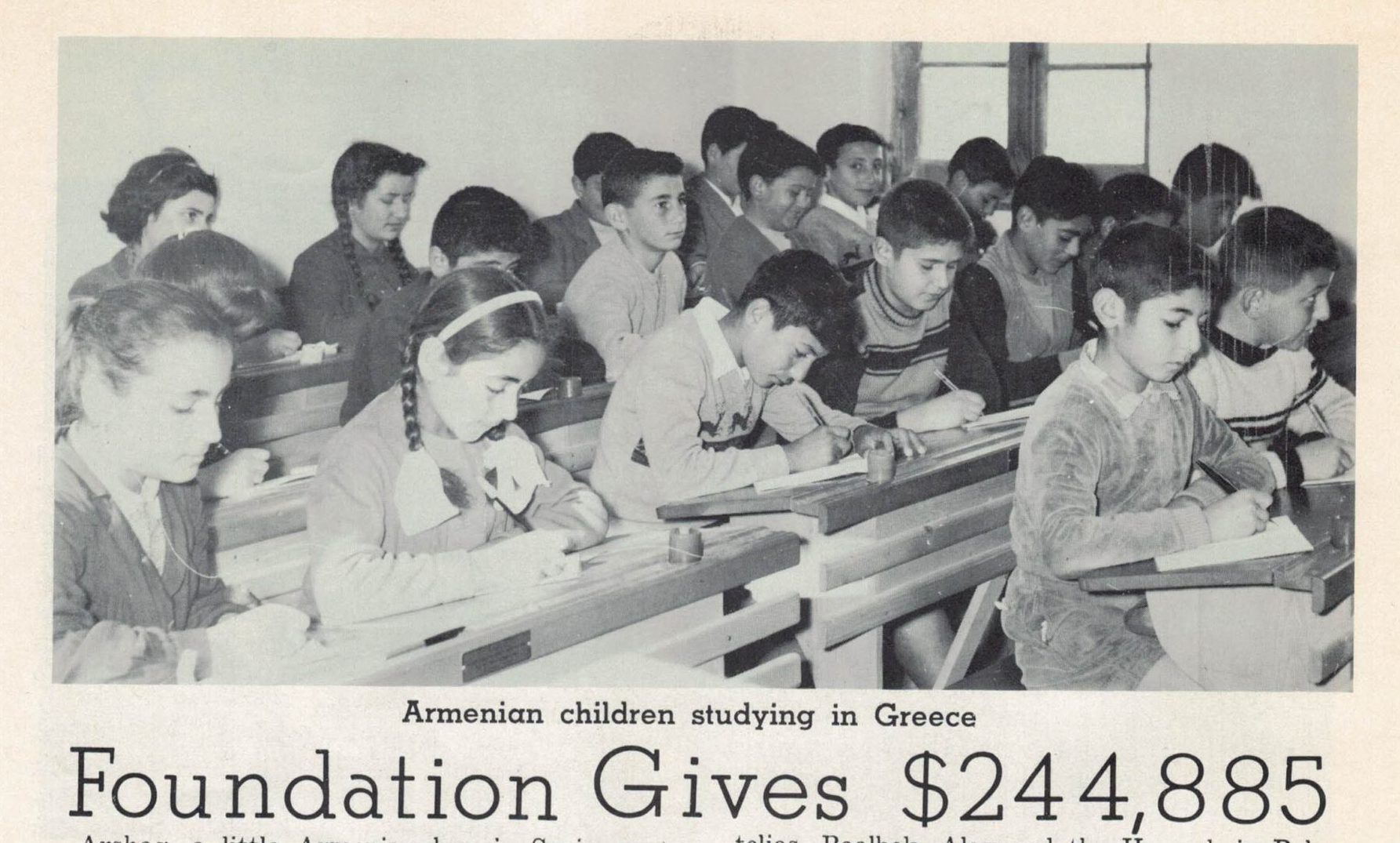 1970
By 1970, AEF had allocated approximately $1 million for the maintenance of Armenian educational institutions, individual students, and for the construction of schools. In 1965, AEF undertook the construction of the first Armenian school building in America, the Mesrobian Armenian School in Pico Rivera, California. AEF also founded the Levon and Sophia Hagopian College in Bourj Hammoud, Lebanon and the Levon and Sophia Hagopian School of Greece.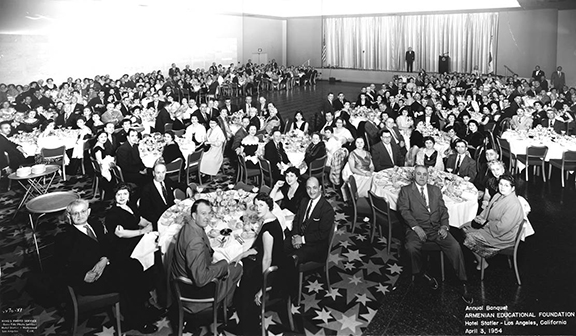 1960
In the first nine years of formation, $244,885 were distributed to schools in Syria, Lebanon, Greece, Iraq, Iran, Jerusalem, France and Italy. Over 59 Armenian schools received unstinting financial assistance from AEF. The directors of AEF also established a $142,000 capital fund for the organization. These contributions, combined with an 80 acre land gift from Mrs. Sophia Hagopian valued at a quarter million dollars, gave the foundation a firm financial base for the future.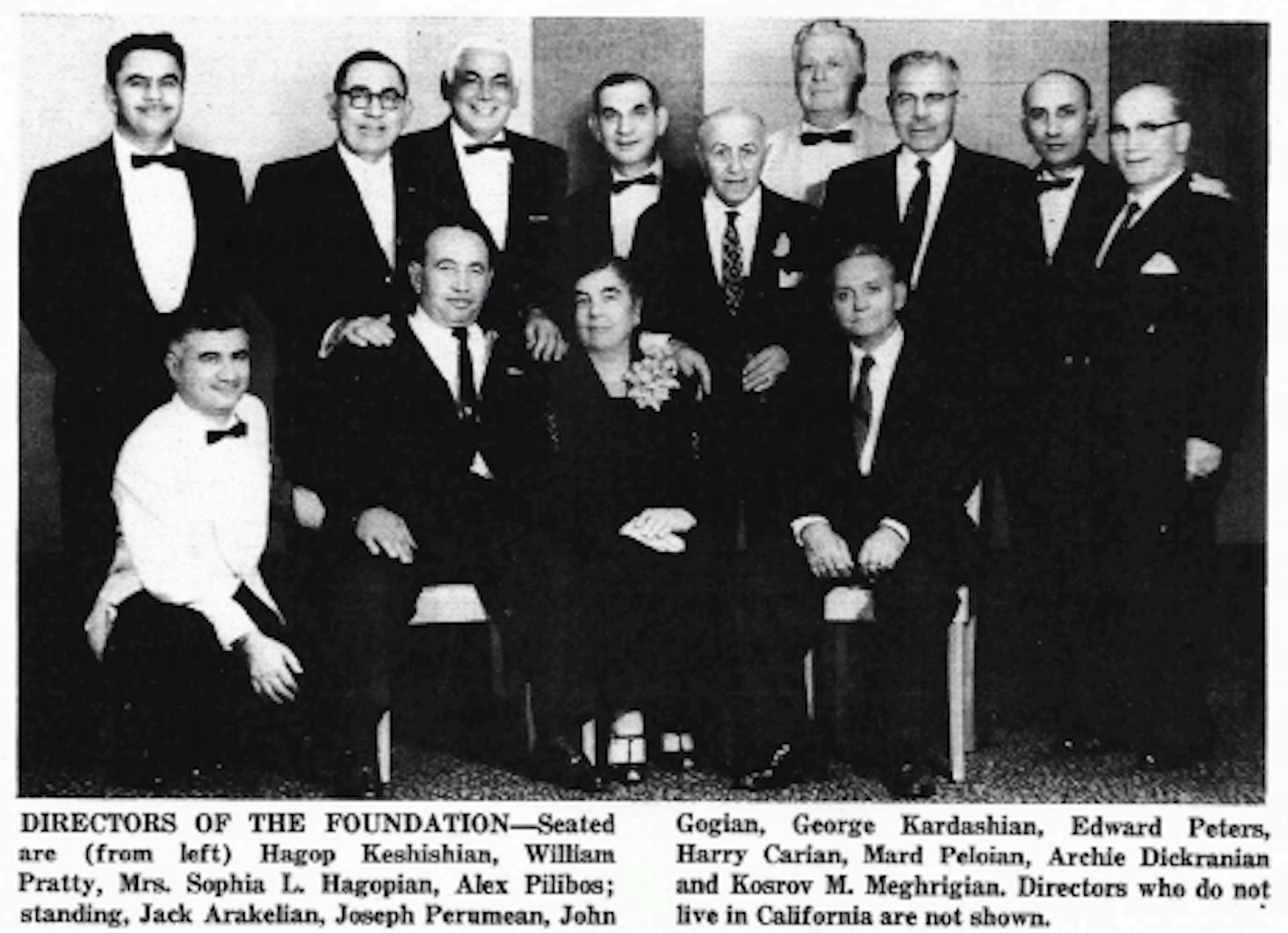 1950
In 1950, AEF's visionary founding members – Harry Carian, Arshag Dickranian, Ben Kazarian, Mard Peloian, Alex Pilibos and Arpaksat Setrakian – set out to follow four objectives in their commitment to higher education and the Armenian youth: to render financial assistance to Armenian schools irrespective of their religious affiliation; to assist needy students of Armenian parentage in acquiring an education in schools, colleges and universities; to form and to aid in the establishment of Armenian schools and cultural centers; and to promote Armenian studies and research programs in American colleges and universities.