Serop Beylerian has been an AEF member since 2012. Beylerian is the founder and co-owner of Bey-Berk International. With his keen sense of business and understanding of the market, Beylerian has helped Bey-Berk grow over the past 40 years to a business with over 2000 gift items sold in major brick and mortar retailers and online. A lifetime active member of the Armenian organizations, Beylerian has been active in Hamazkayin, Homenetmen, Armenian National Committee of America, Armenian Cultural Foundation and Finance Committees of Armenian Schools; most recently as the Chair of Ferrahian's Board overseeing every aspect of the school operations. Serop is also involved in non- Armenian organizations, especially those supporting the Arts.
George Issaians
Vice President
George has been an AEF member for over 17 years, and previously served on the Board of Directors for 9 years. He has served on a number of AEF committees, including the Investment Committee. George has been in the commercial real estate industry for over 28 years and holds a Master's degree in Finance Economics from the University of North Wales. He previously served as the President of the Realty Investment Association of California, previous Director of the Glendale Apartment Association, YMCA Board member, and Past VP of the Armenian American Real Estate Association.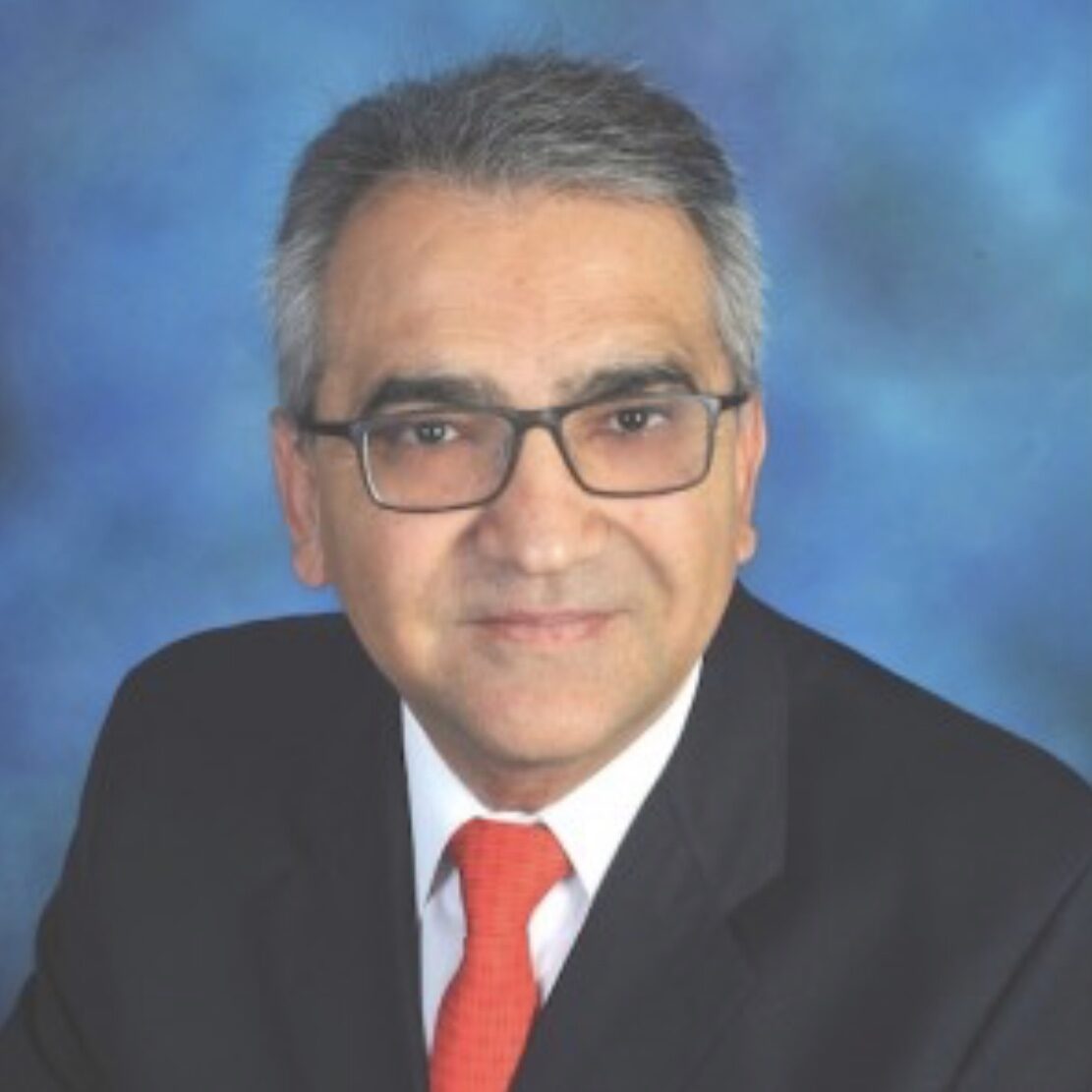 Arthur Mangassarian
Secretary
Teny Haroutunian, MD
Assistant Secretary
Hermineh Pakhanians  Assistant Treasurer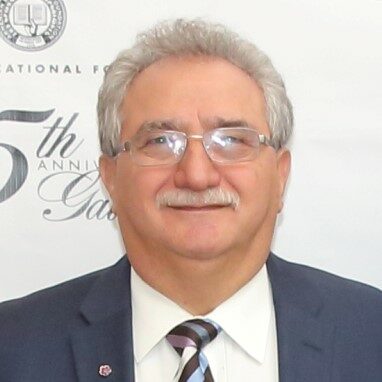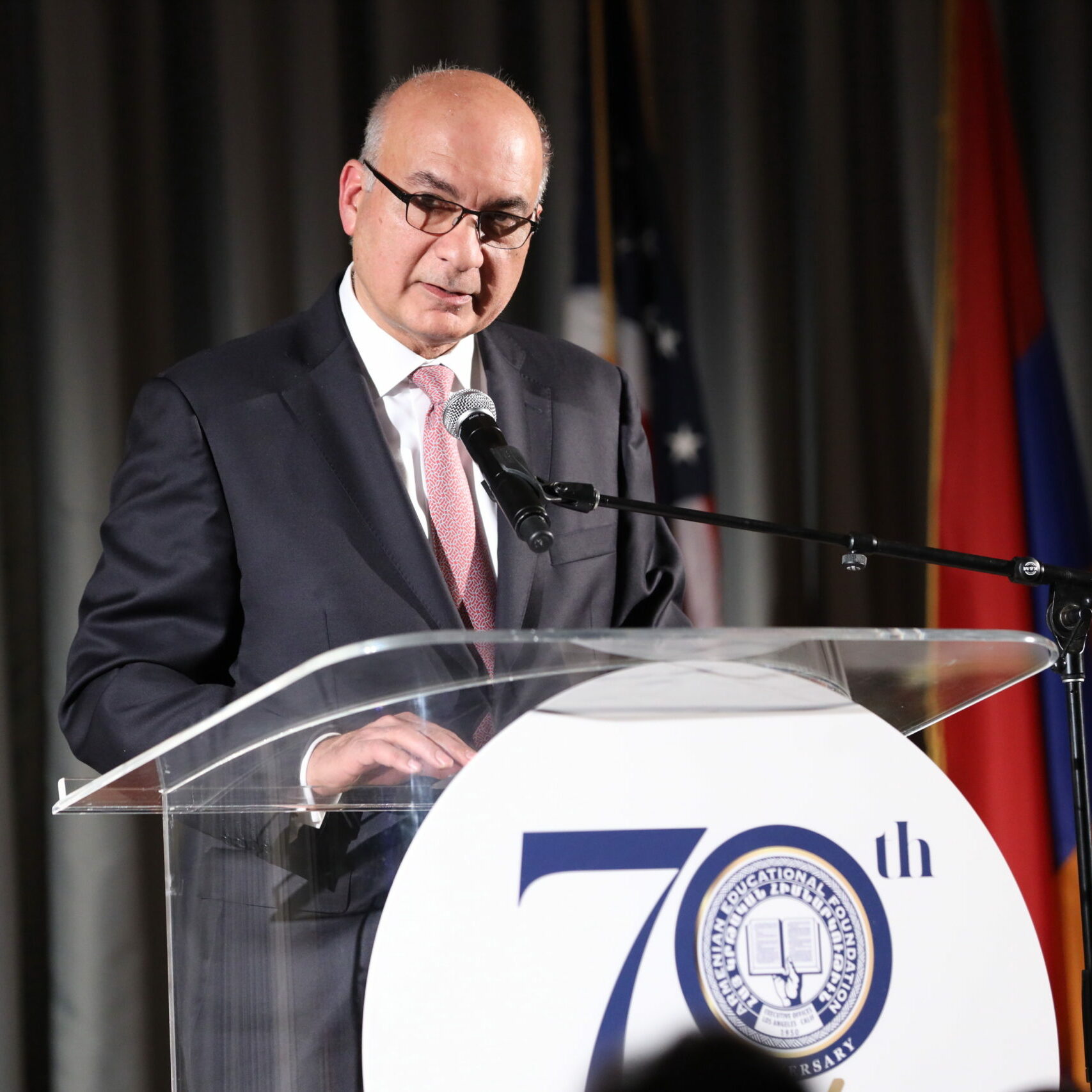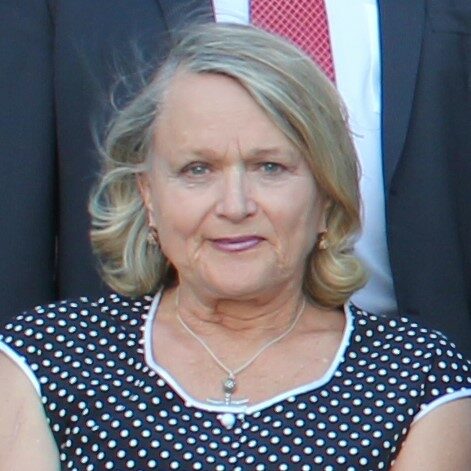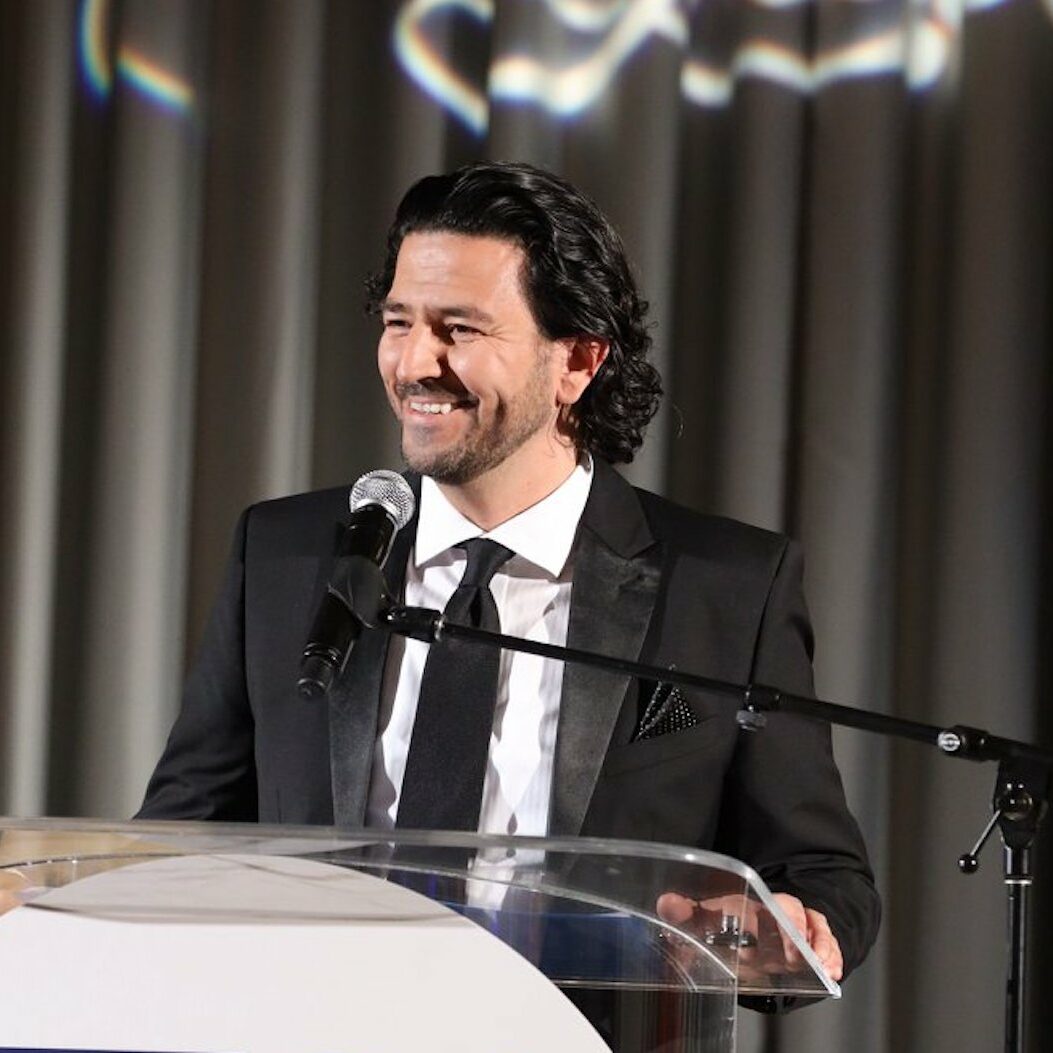 Peter Baghdassarian, Esq.